ROOIBOS-TA
[ ROOIBOS TEA ]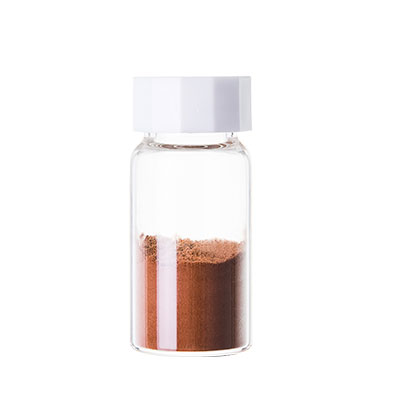 Application
Tablet/Capsule
Drink
Gum/Gummy
Granule
Jelly
Pet food/snack
Source of odor
This deodorant, with rooibos extract as its main ingredient, features a strong deodorant effect against volatile sulfur compounds that cause breath and fecal odors.
Deodorant Performance
Ammonia

Trimethylamine

Hydrogen sulfide

Methyl mercaptan
Product Information
Base
This product is a powder that contains extract from the leaves of Aspalathus Linearis (rooibos tea) and trehalose.
Description
A safe deodorant with rooibos essence as its main ingredient. Excellent deodorant effect against hydrogen sulfide, methyl mercaptan, and other sulfuric odorous substances that cause breath and fecal odors.
Characteristics
(1) Appearance: Dark brown powder
(2) Odor: Characteristic odor
(3) pH: 8.9 to 9.9 (10% solution)
(4) Solubility: Easily dissolves in water

Tannin content
0.8% or more (as tannic acid)
If there are any other products you are looking for,
please feel free to contact us.
If there are any concern other than the product, please do not hesitate to contact us.
We will respond sincerely to all questions and consultations until your problem is resolved.