Product Information for Deodorant IngredientsGOODS/FOODS/QUASI‐DRUG
FOR GOODS,COSME,
QUASI-DRUG
Globule
[ Globule® ]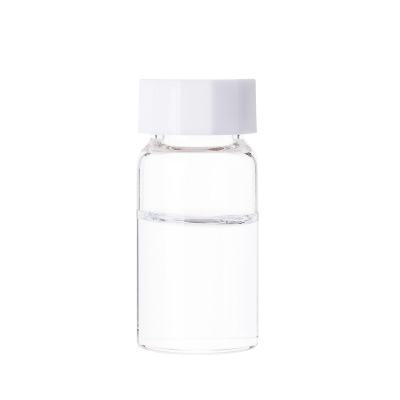 Application
Soaps / Detergent
Cosmetics
Sprays
Deodorant for hospital care
Toiletry goods
Source of odor
The main component is 1,8-cineole contained in eucalyptus essential oil, and it deodorizes odorous components contained in cancer odor, body odor and fecal odor by chemical reaction.
Deodorant Performance
Dimethyl trisulfide

Dimethyl disulfide

2-nonenal

Indole

Skatole

Isovaleric acid
Product Information
Base
This product is an essential oil obtained through steam distillation of the leaves of Eucalyptus globulus Labillardiere and related plants.
Features
The deodorizing active ingredient in Globule® is more than 70% eucalyptol (1,8-cineol ), making it a highly safe deodorant equivalent to "Eucalyptus Oil" listed in the Japanese Standards of Quasi-drug Ingredients 2021.
The eucalyptol combines with highly hydrophobic malodorous components, which initiates chemical reactions such as Van Der Waals force or hydrogen bonding to reduce the concentration of the malodorous component in a given space.
Characteristics
① Appearance ・・・ Colorless liquid
② Odor ・・・ Includes a characteristic fragrance
③ specific gravity ・・・ 0.907~0.927(20℃)
④ Solubilit y ・・・ Easily soluble in ethanol ; Insoluble in water

Application
Miscellaneous goods, cosmetics, quasi-drug products
If there are any other products you are looking for,
please feel free to contact us.
If there are any concern other than the product, please do not hesitate to contact us.
We will respond sincerely to all questions and consultations until your problem is resolved.